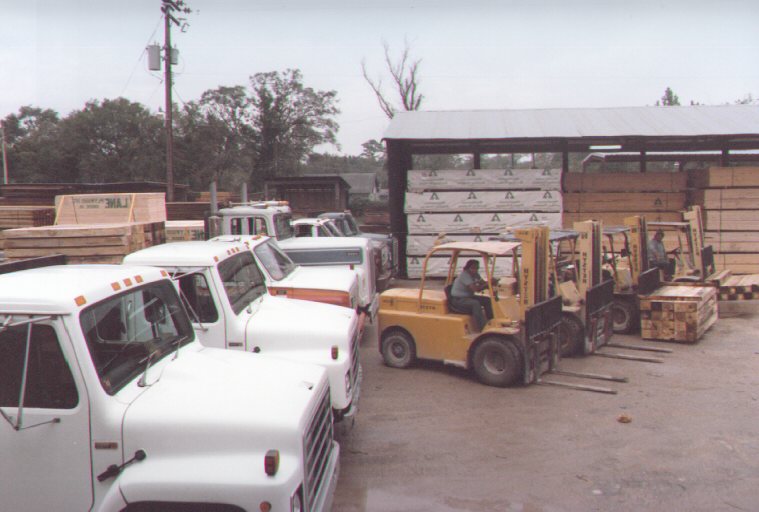 Service to the World!
Olsen & Guerra Lumber Company
provides
Lumber - Plywood - Service - Supplies
* Quality and Knowledge *
to
Industrial and Commercial Contractors,
the Underground Utility Industry,
the Oil and Chemical Industry,
the Transportation Industry,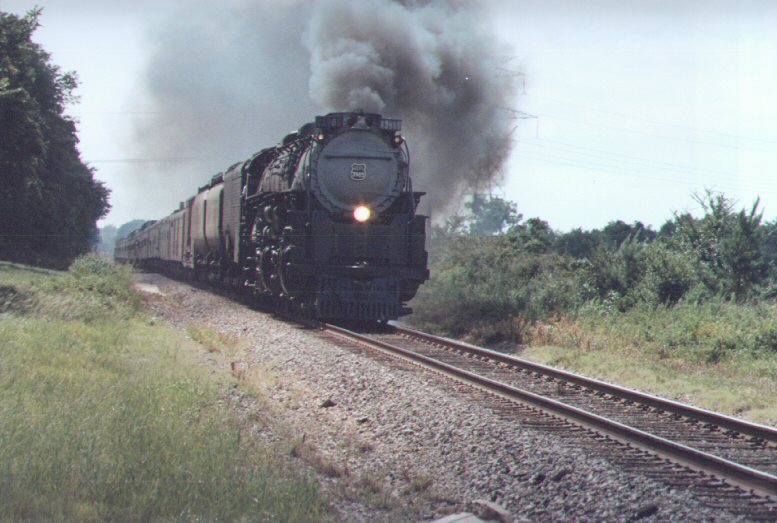 Railroad Contractors,
and
Highway Contractors.
since
1957
Contact Information
Please call for knowledgeable help and assistance from:
---
Telephone
281-449-0191
Fax
281-449-4020
Street address
5200 Cedar Hill
Houston, TX 77093
Postal address
P. O. Box 111247
Houston, TX 77293
Electronic mail

Sales & Customer Support:joguerra@olsenguerra.com
Sales & Customer Support:dan@hrdanielguerra.com
Or use the E-mail links to Dan or Joe Jr. above.

Visit some of our other pages!

Our Newest page

Member---Lumberman's Association of Texas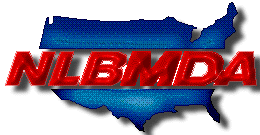 Member---National Lumber & Building Material Dealers Association

Check here later to see what we have been up to.
Send mail to joguerra@olsenguerra.com with questions or comments about this web site.
Copyright © 1997